Dissembling , Lubricating , reassembling and testing the vintage soviet lens Helios 58mm 44m
It's amazing how each lens bring its own aesthetic on an image . 
        Some days ago I got a soviet helios 44m for a really nice deal through thrifting on the internet . The problem, was that I had a really bad surprise when it arrived .
       The lens focus focus ring was really stiff, due really old grease stuck on it, and it was almost impossible to focus.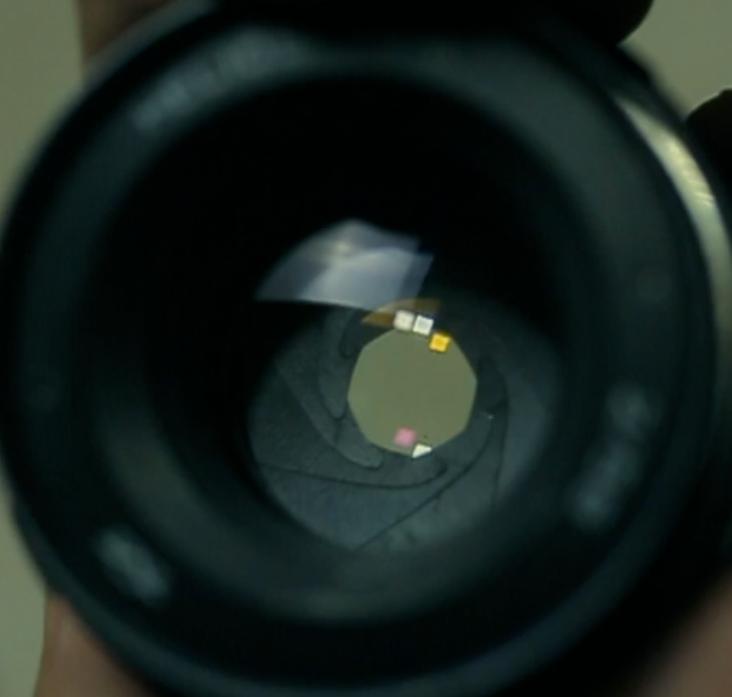 After hours searching on the internet on how to fix this problem , I ended up finding some articles of people who had dissembled , lubricated and reassembled it (or had tried to do so). 
So I thought "why not".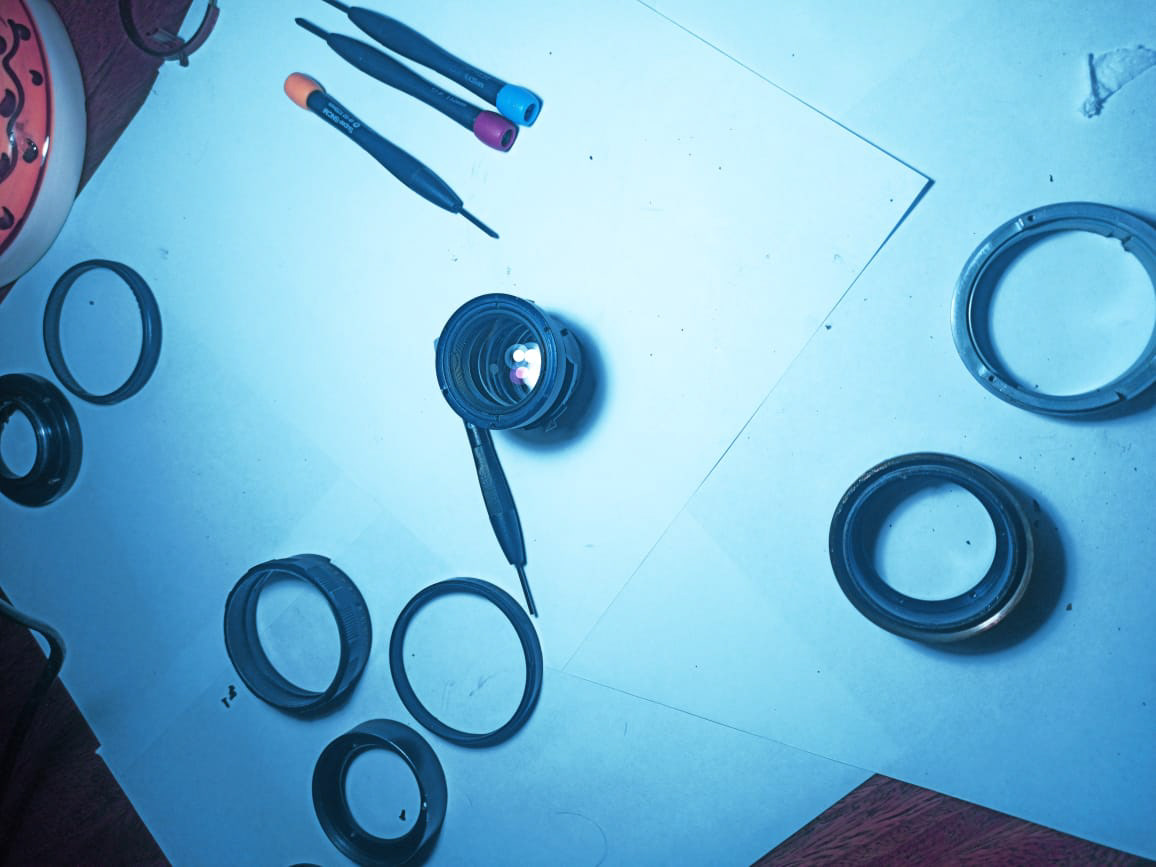 It took me 4 hours or so to do it , and guess what ? It was worth every minute . The lens itself is incredible , the body feels really durable and the focus ring was really soft . 
This version in particular is the eight-blade one.
 It was time to go out and test this thing. 
                     For my camera in particular (canon 6d), I used a M42 to EOS adapter (which is really cheap by the way) and went out shooting .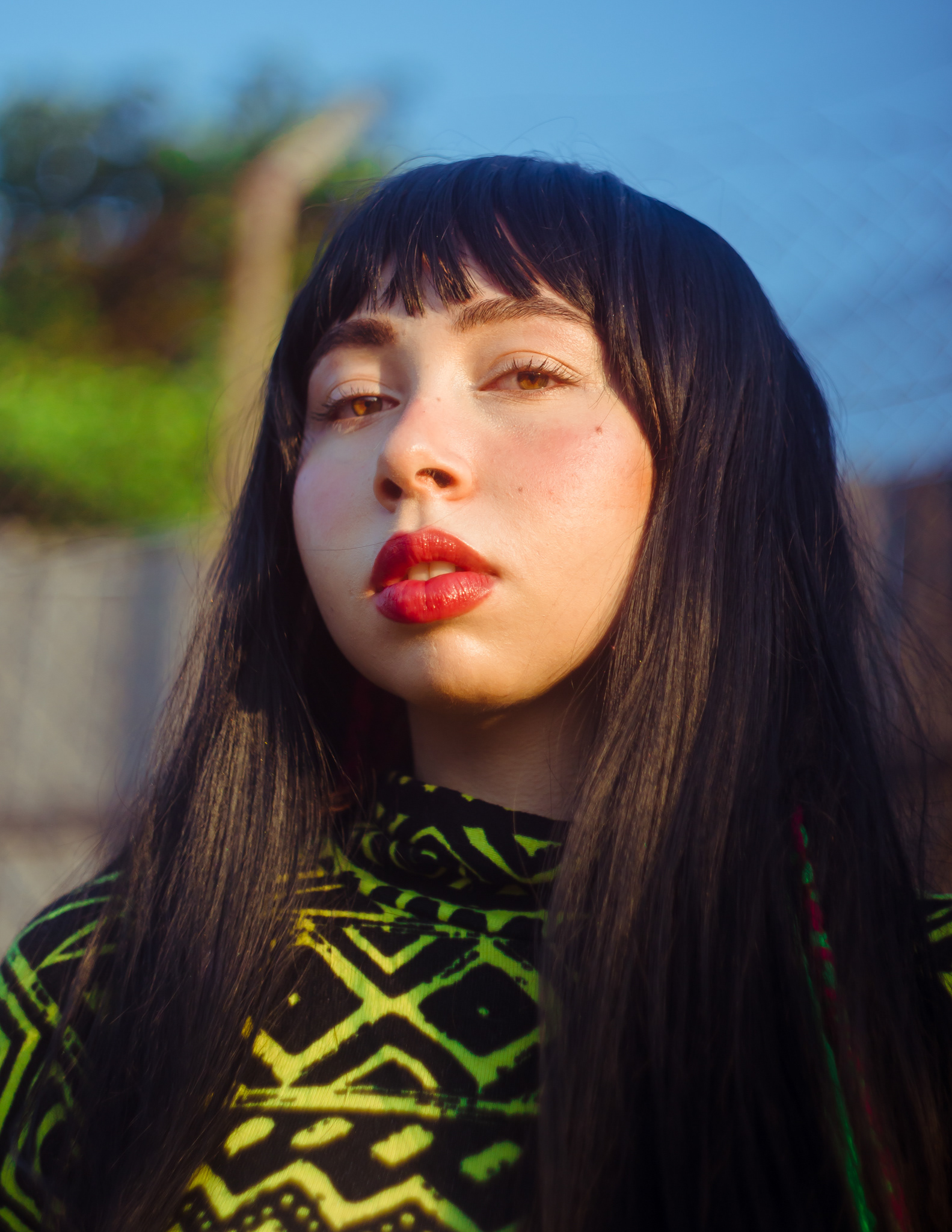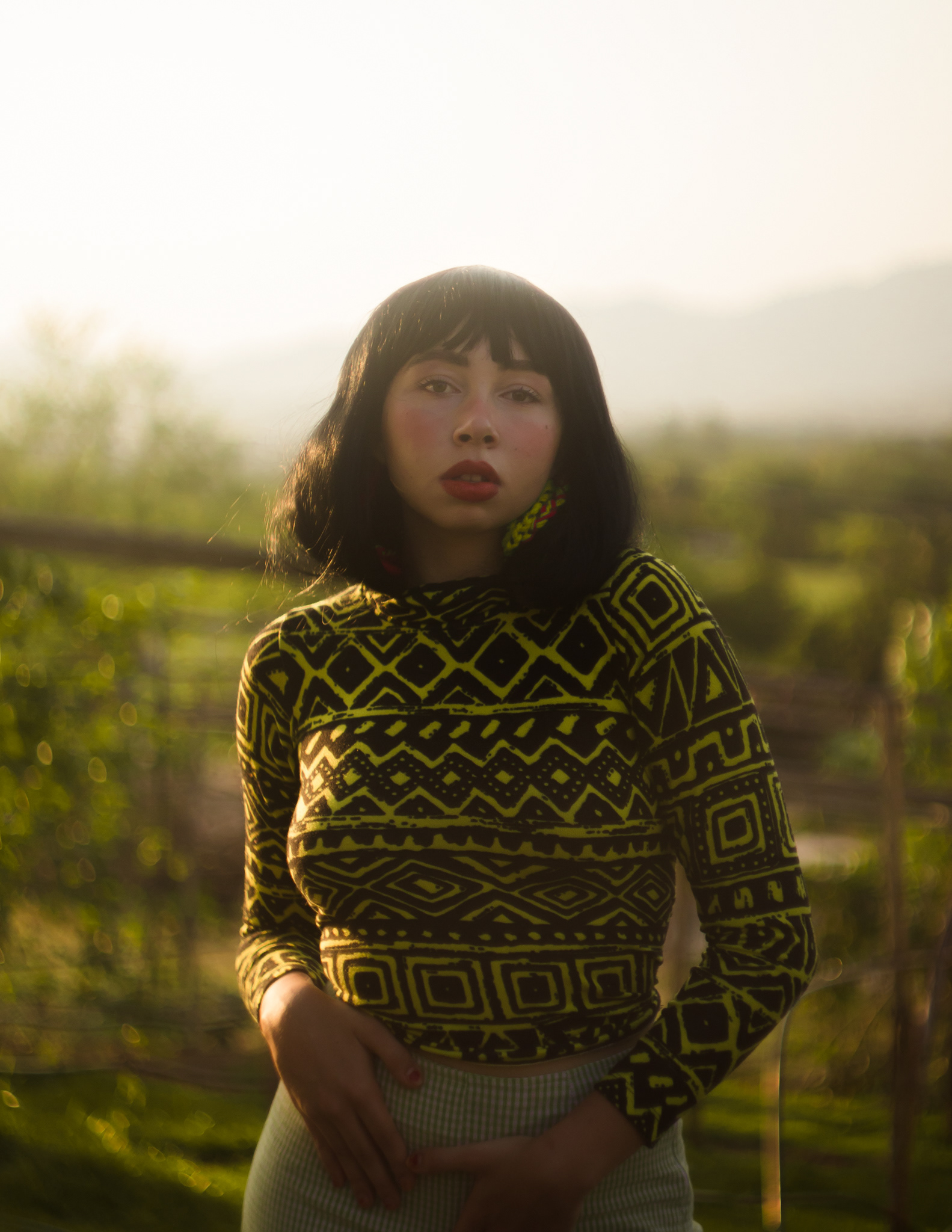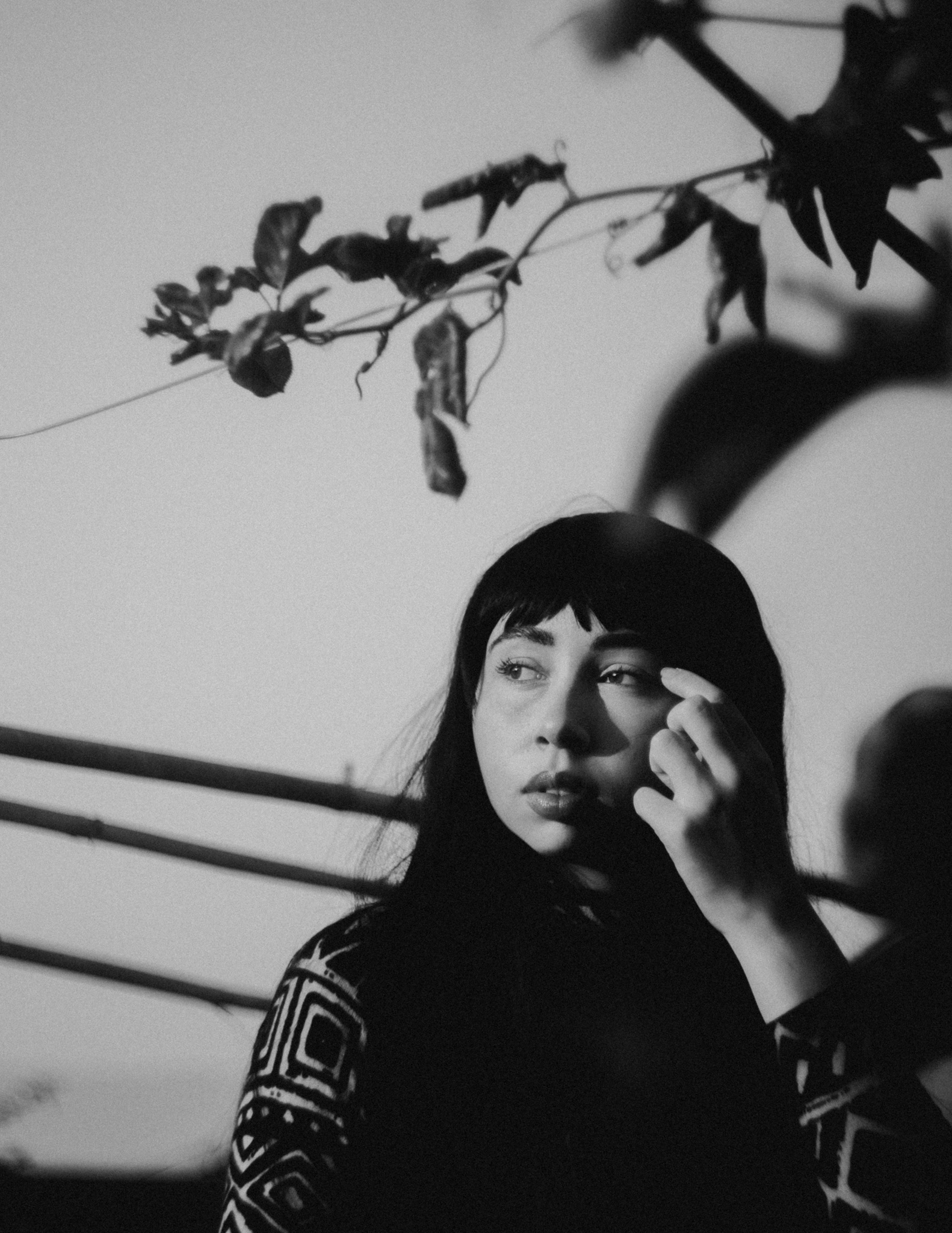 It's really beautiful how this lens delivers bokeh and how light is defused , making it a really nice budget lens for people who are tired of the "digital look" but still want to use digital cameras